Simplify Your Bookkeeping with the SynkBooks App
SynkBooks offers an easy-to-use bookkeeping system that simplifies your accounting process. Experience the convenience and efficiency firsthand with our free 14-day trial.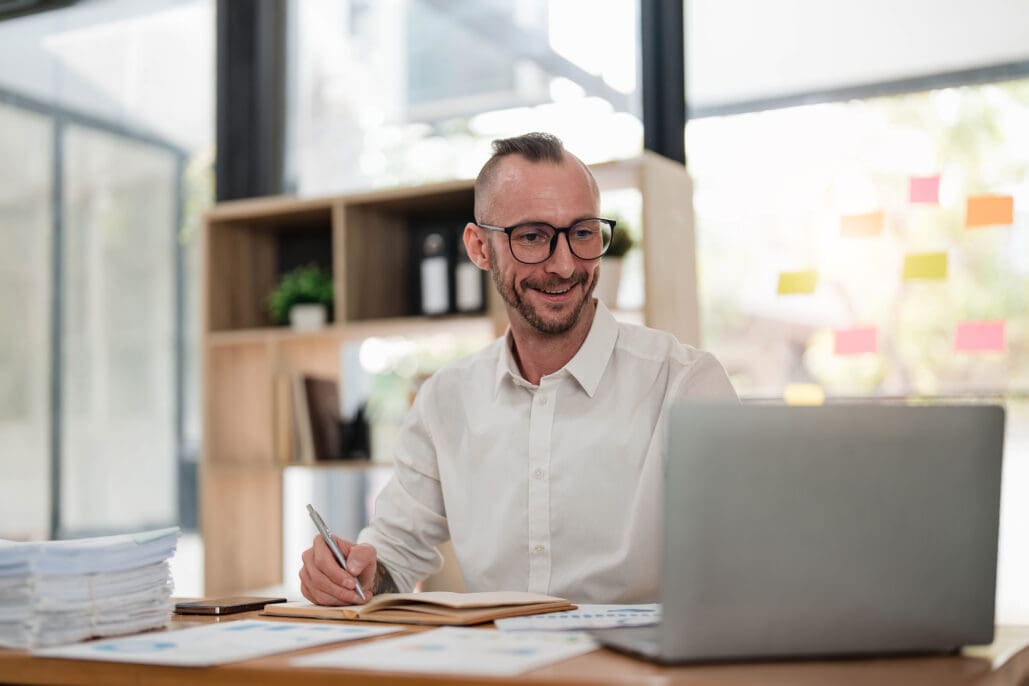 The Intuitive Accounting Platform for SMBs.
Say goodbye to complex accounting applications that take months to learn and offer more tools than you actually need. The SynkBooks app provides a user-friendly interface and streamlined AI (Artificial Intelligence) features tailored to the specific needs of small businesses. Experience effortless bookkeeping with our intuitive solution designed to simplify and empower users to focus on what matters: scalable, profitable growth.
Intuitive Accounting Features that Drive Your Business
Intuitive Interface
Simplify your bookkeeping with our user-friendly interface that requires no prior accounting knowledge. View and manage your financial data effortlessly with clear navigation and intuitive design.
AI Assistance
Harness the power of artificial intelligence for streamlined bank transaction imports and intelligent expense categorization. Our AI-driven technology automates data processing, providing accurate results and saving you valuable time.
Tax-Ready Reporting
Seamlessly translate SynkBooks categories onto tax forms, generating clean "Tax Return Ready" profit & loss statements. Preview tax forms simultaneously, simplifying the process for accurate tax filings at the end of the year.
Secure Bank Integration
Easily connect to major banks, credit unions, and local financial institutions via our secure API. SynkBooks utilizes Plaid a trusted technology, similar to Venmo and Gusto, to securely download transactions, safeguarding your financial data.
Effortless Setup
No technical or accounting expertise needed. Simply select your services and business entity, connect your accounts, intuitively categorize transactions, and generate critical reports with one click. Start managing your finances effortlessly with SynkBooks.
Hassle-Free Invoicing
Easily create invoices and bill your customers without any hassles. Simplify your billing process, track outstanding payments, and ensure timely payments from your customers with SynkBooks' intuitive invoicing features.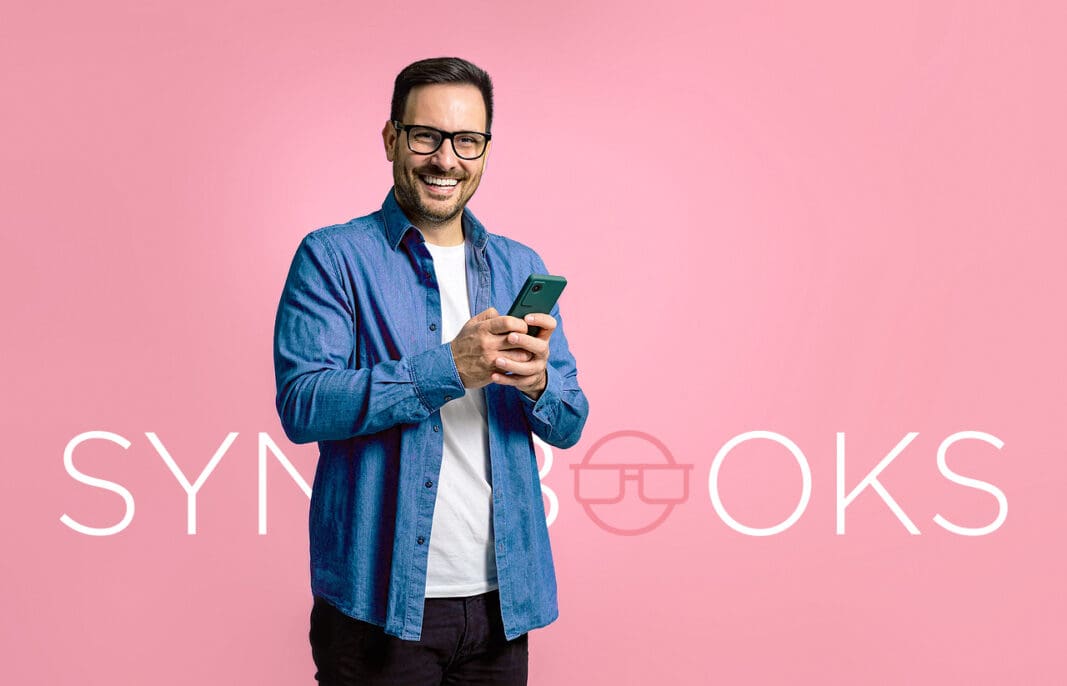 Take your bookkeeping experience to the next level with our comprehensive range of services that perfectly complement the SynkBooks app. Our expert team can jump in to provide ongoing support, ensuring that your bookkeeping process is effortless and accurate. From categorizing transactions to generating detailed reports and handling invoicing, our services seamlessly integrate with the app, enhancing its capabilities and making it even easier for you to manage your finances. 
With our personalized assistance, you can stay focused on growing your business while we take care of the intricacies of accounting and bookkeeping. Let us streamline your accounting processes and provide you with the peace of mind that comes from knowing your financial records are in expert hands. Partner with SynkBooks and experience the combined power of our user-friendly app and professional bookkeeping services.
Ready To See for Yourself?
Get a free trial now and experience the intuitive expense categorizing, streamlined tax reporting, and hassle-free invoicing offered by SynkBooks.
Here's some common questions our customers have.
Start a 14-day Trial Today
Want Your Bookkeeping Managed?