Simplify Business Bookkeeping & Tax Time with the Support of an Experienced Team!
SynkBooks provides comprehensive bookkeeping services to help your business efficiently manage the challenges of running a business, saving you money on your taxes, and giving you peace of mind.
Trusted Partner to Simplify Your Business Finances
SynkBooks is here to revolutionize your bookkeeping and accounting experience as a business owner. Say goodbye to the complexities and hello to simplicity and excitement. Our experienced team will handle all the intricate financial details, freeing you to focus on what truly matters – growing your business. But don't just take our word for it. Watch the video and hear firsthand how we partnered with Shred Manufacturing to streamline their financial management process. 
Ready for a change with a bookkeeping team that wants to be on your business journey with you? Click below to learn more about how we can become your bookkeeping partner and simplify your business accounting.
Simplify Your Bookkeeping Process with These Easy Steps
Consultation
Schedule a hassle-free consultation to discuss your bookkeeping needs and determine the best solution for your business.
Customized Proposal
Receive a personalized proposal outlining the tailored bookkeeping services that will address your specific requirements and financial goals.
Account Setup
Our dedicated team will guide you through a smooth and straightforward account setup process, ensuring all necessary systems and software are in place for seamless integration.
Data Transfer
Easily transfer your existing financial data to our secure platform, or let our experts assist you in migrating your records accurately and securely.
Ongoing Support
Enjoy continuous support from our friendly team of professionals, who are readily available to answer any questions, provide guidance, and ensure your bookkeeping operations run smoothly.
Change How You Bookkeep!
Ready To Start?
Schedule your initial consultation with Synkbooks today and take the first step towards hassle-free financial management. Let our bookkeeping experts talk about your business' needs. Don't wait, book your free consultation now!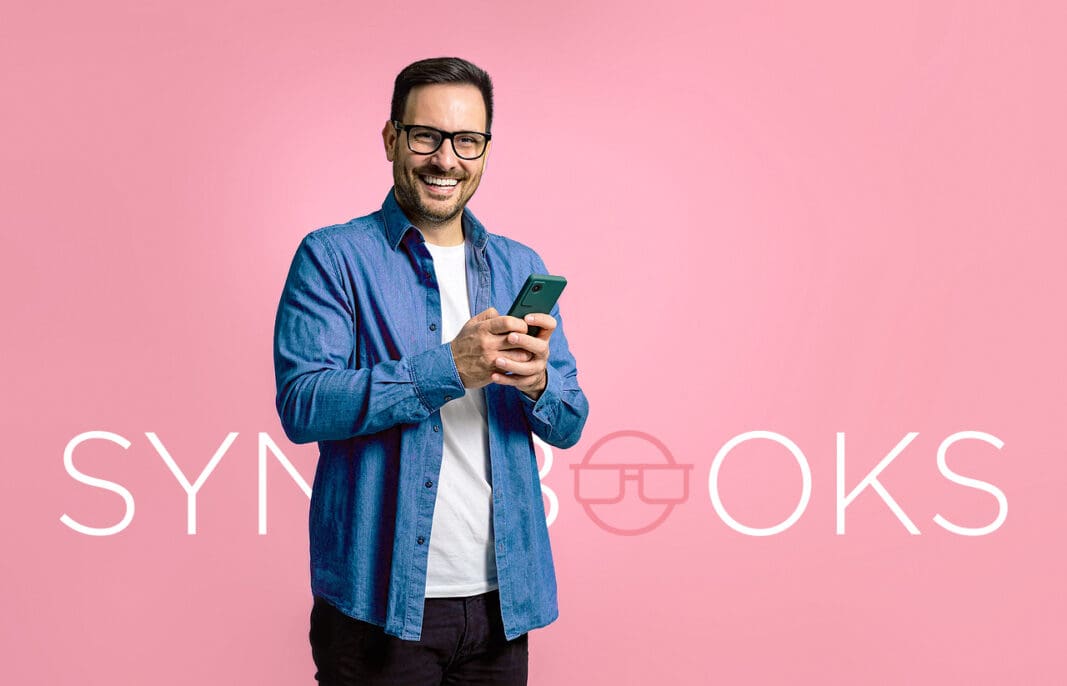 Professional Solution. Small Business Prices.
SynkBooks' services solution empowers business owners to effortlessly handle all their accounting and bookkeeping needs as they scale. Our comprehensive suite of services, including accurate bookkeeping, financial and reporting, ensures your financial operations are in capable hands. With our experienced team and advanced technology, you can focus on growing your business while we take care of the financial side of your business. Plus, our pricing is fair, transparent, and flexible, providing you with excellent value. Simplify your financial management with SynkBooks and stay focused on your business's success.
Click Here to Learn More.